Photographic prints, video interviews.
In the 2000s, Vinnytsia, a relatively small city in Ukraine, temporarily became an important hub of clandestine migration from Somalia to the EU. The route started in Somalia, led through the Gulf countries, then Moscow, through the Russian-Ukrainian border and after a stop in Vinnytsia (where the headquarters of the facilitators of the illegal border crossings were situated) through Transcarpatia, Slovakia or Hungary, Austria, and ended usually in Munich or Frankfurt (cf. for example Franck Düvell's researches).
How did these people see Vinnytsia? What could this city become for those who were escaping the horrors of a civil war towards the promise of a happy life in Germany and were forced to spend some time here? What did they see—a temporary stop, an additional obstacle, something else maybe? And what were these people for the city, coming and going unnoticed? What did their mutual indifference and non-presence look like?
For this project, we attempt to reconstruct the mythological space of cheap apartments for rent, where Somali migrants could have stayed in Vinnytsia, as well as optics through which they could have perceived the city.
To describe the state of involuntary waiting and the impossibility to regain control over one's own fate we refer metaphorically to the concept of limbo, quoting an official statement issued by the Vatican in the project's title.
Link to a book project published in 2020.
Exhibitions:
2019 — An unduly restrictive view of salvation/Vinnytsia Limbo, Dymchuk Gallery, Kyiv, Ukraine (personal, with Andrii Dostliev)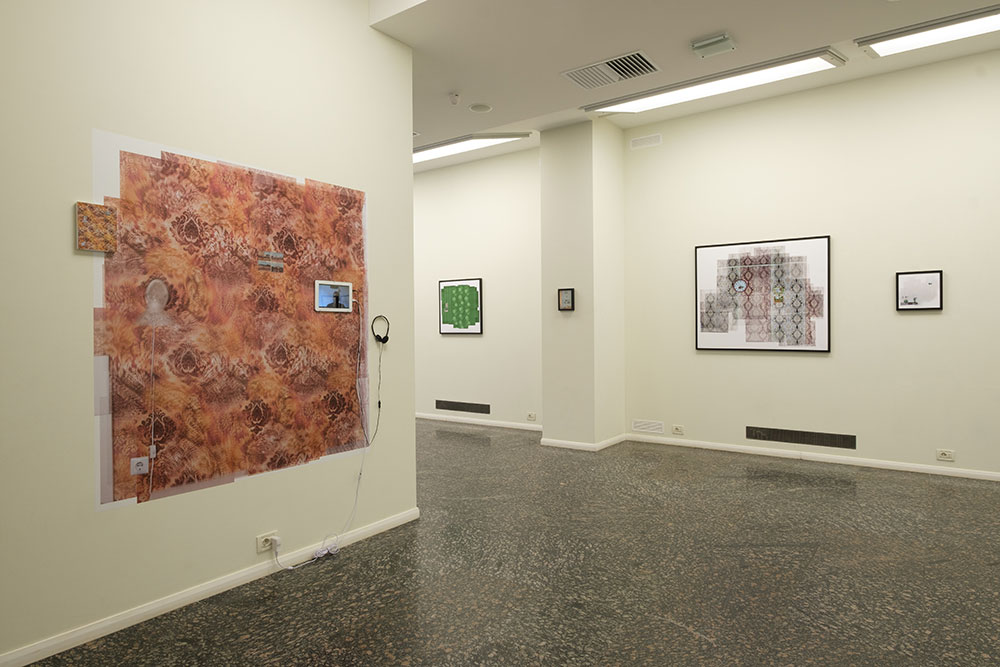 photo by Maksym Bilousov