COVID-19 extension of the Dark (2018).
Set of collages inspired by abnormal mental states and related comments.
In 2018 I was diagnosed with MDD (major depressive disorder) and my everyday routine and social life have changed significantly since then. Some people turned out to be really supportive, while others kept making discouraging comments or jokes. I talked to my female friends who were also coping with MDD and they described me many similar episodes from their experience. This type of attitude is still widespread in our society and aims to create social pressure towards women's attempts to speak up about their problems in order to mute them and deny their agency. Thus, not only gender itself but also mental health issues are frequently being used as the reason for manipulating the social image of a specific vulnerable social group.
Then in 2020, the quarantine came. Pandemic lockdown put on women even more pressure than usual, demanding from them to simultaneously teach their children, do unpaid domestic labour, and work as if none of this ever happened. Those expectations are widely accepted and go to the highest level. For example, the Ministry of Healthcare of Ukraine published on its Facebook page a video urging women to "simply create the best school in the world at your home". Add social pressure to "do better" and mental health issues and bang, you have a bingo.
Internet is full of "quarantine diet tips for weight loss" or lockdown inspirations like "perfect your cat eye with liquid eyeliner", "knit a bad hair day beanie", "clean your windows", and so on. Sure, it's not like only women gain weight or make cat eyes, but we know who the audience of all these tips is, right?
So I compiled a list of harmful replays and toxic words of advice given to us by other people along with our own inner comments and doubts. Then I created a set of collages which are mirroring and illustrating these two worlds: the world of "normal" people who are being intolerable and the fragile world of female patients who lack social acceptance.
This project aimed to give a voice to women's experience and make this issue more visible.
See also "Quarantine Tips for Those Overwhelmed by Quarantine Tips" note in IWM Corona Blog and the essay "Why I Didn't Learn a New Language During the Quarantine but You Probably Neither" at supportyourart.com (in Ukrainian).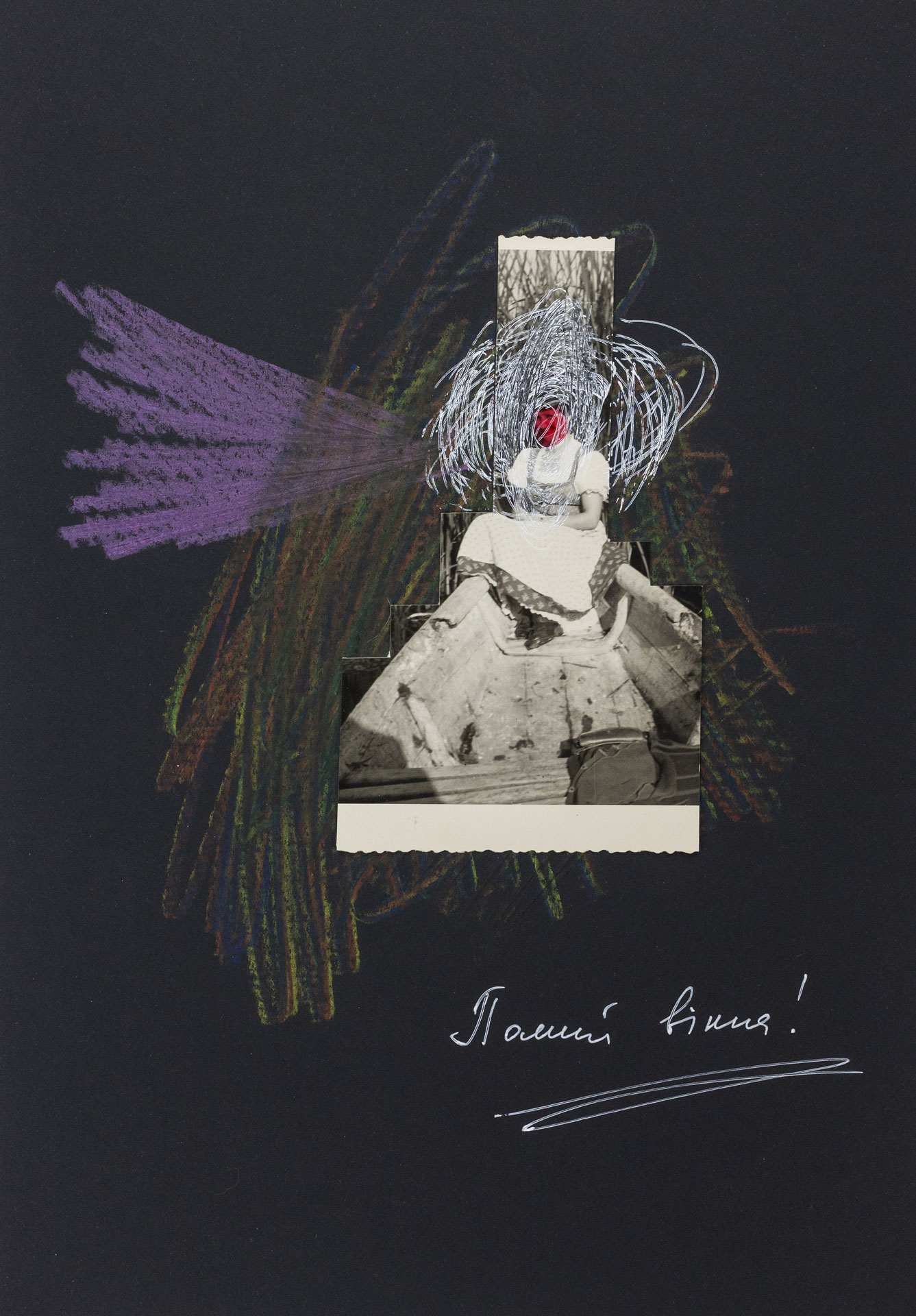 Clean windows!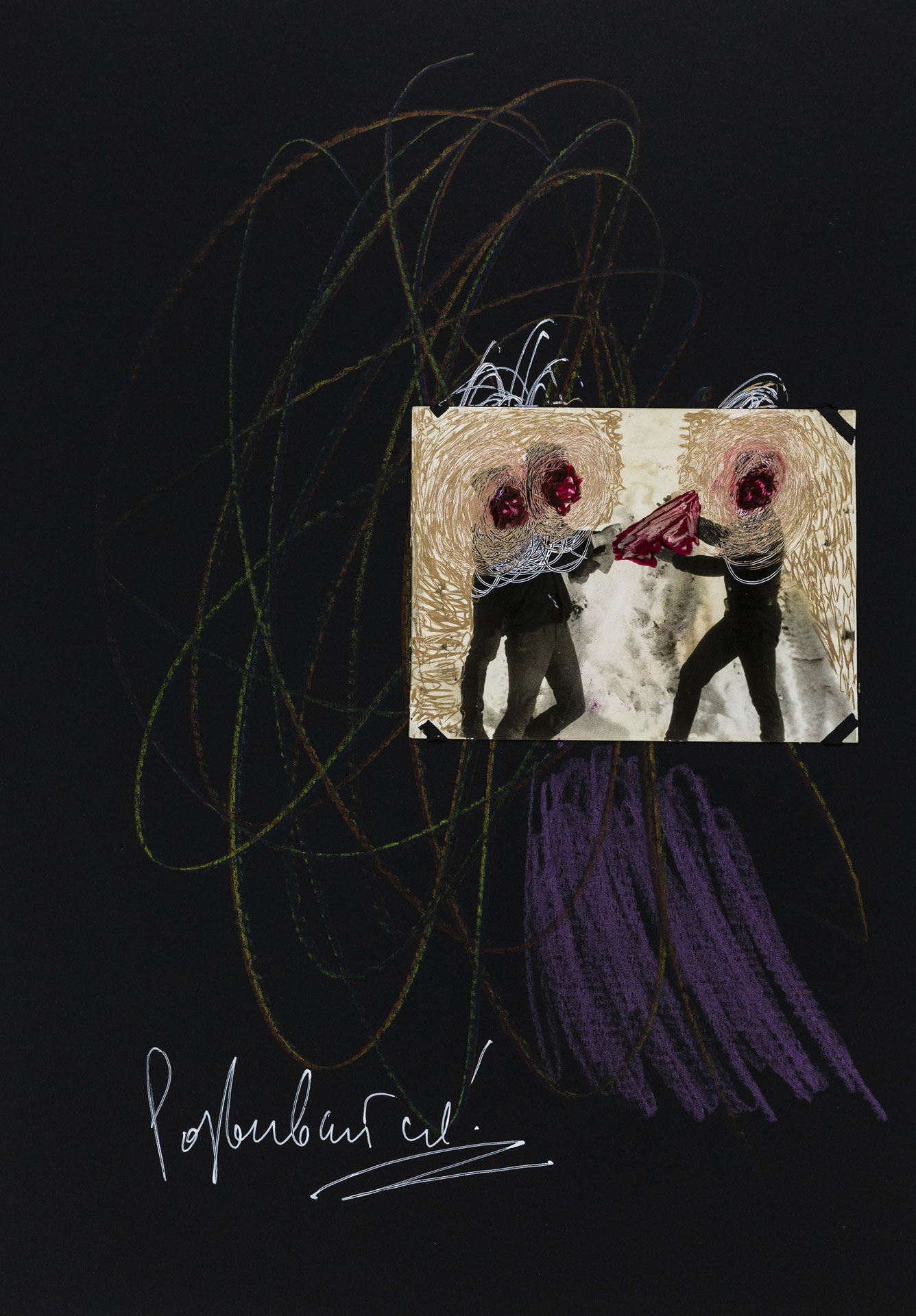 Develop yourself!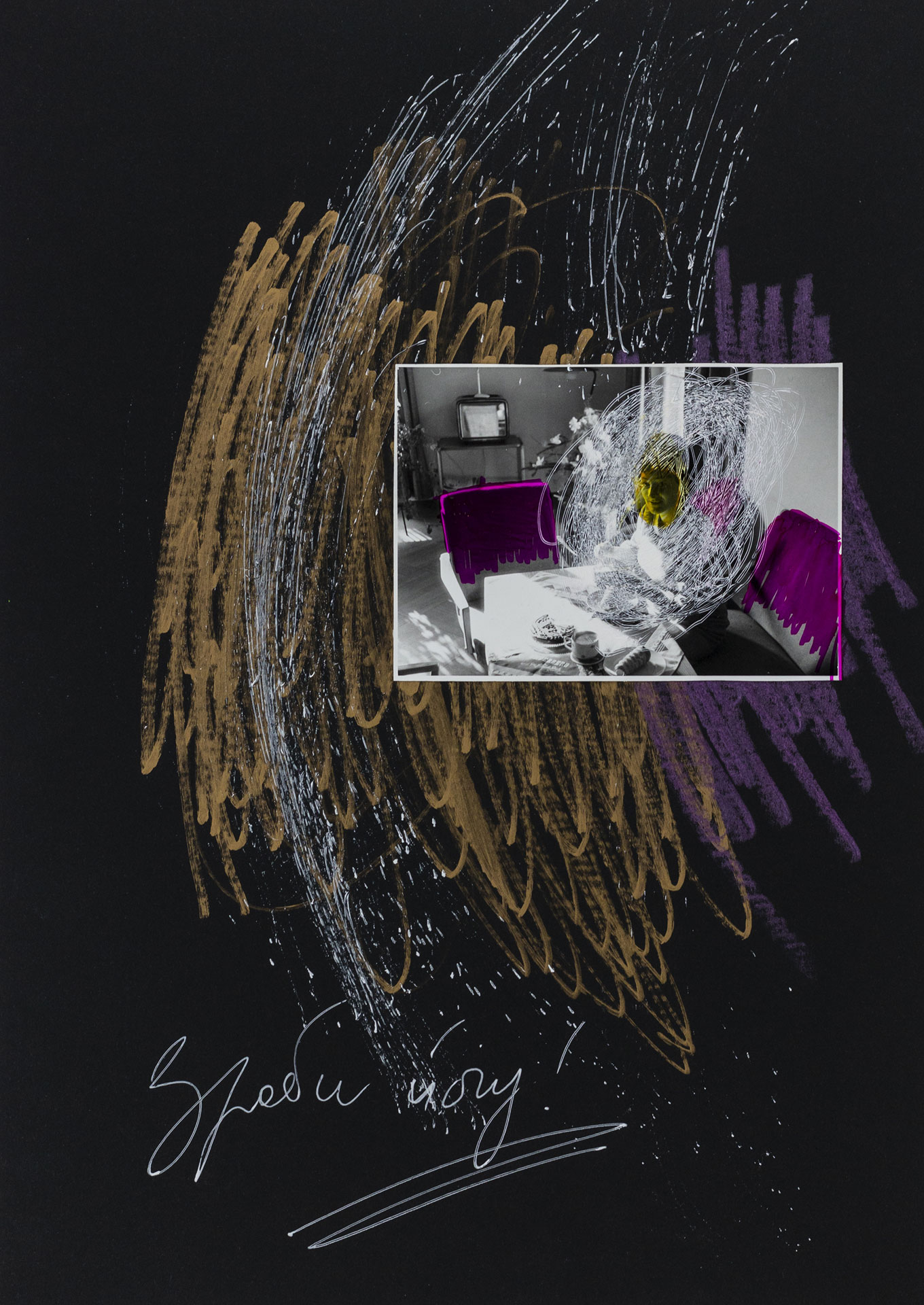 Do yoga!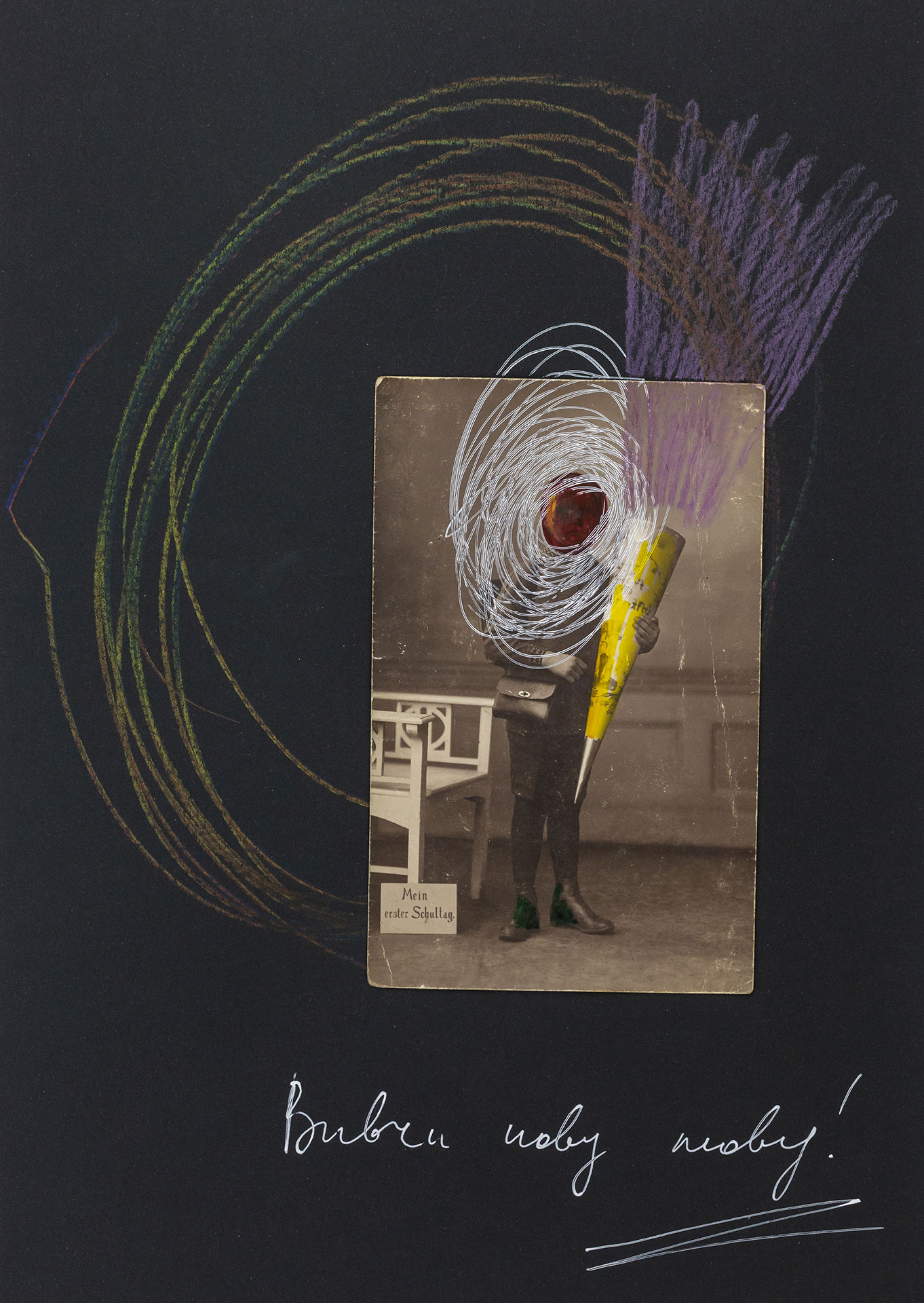 Learn a new language!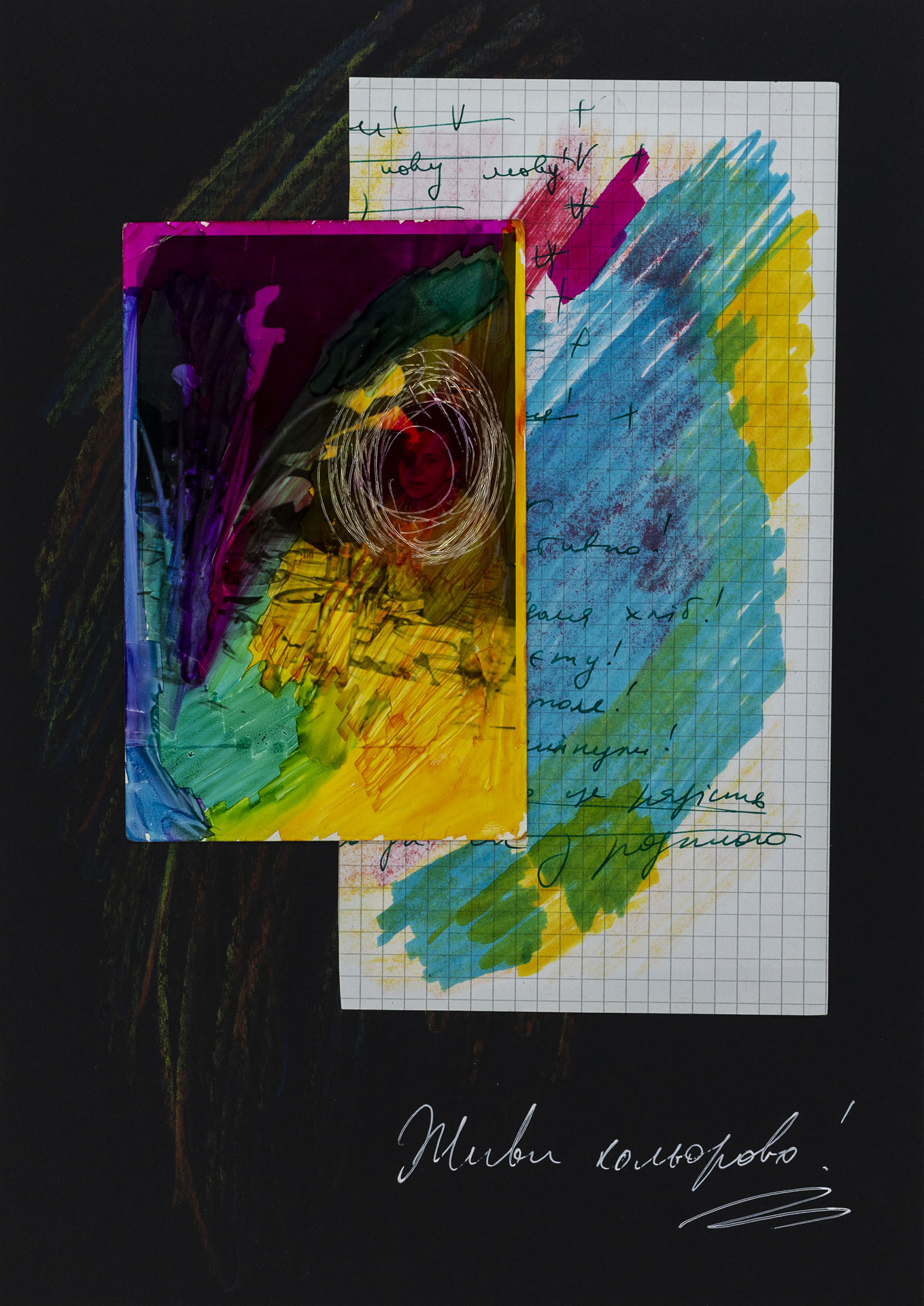 Live bright!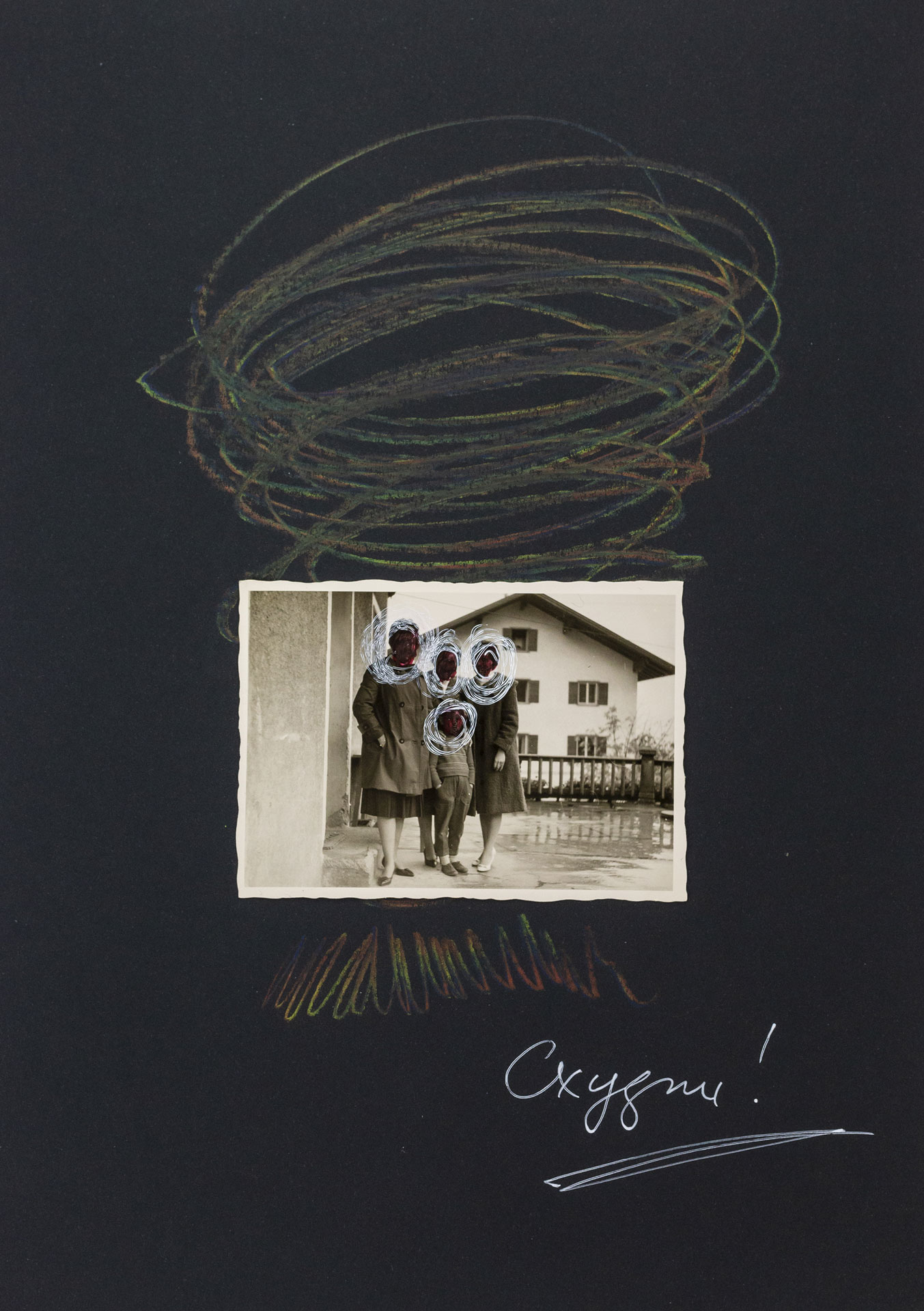 Lose weight!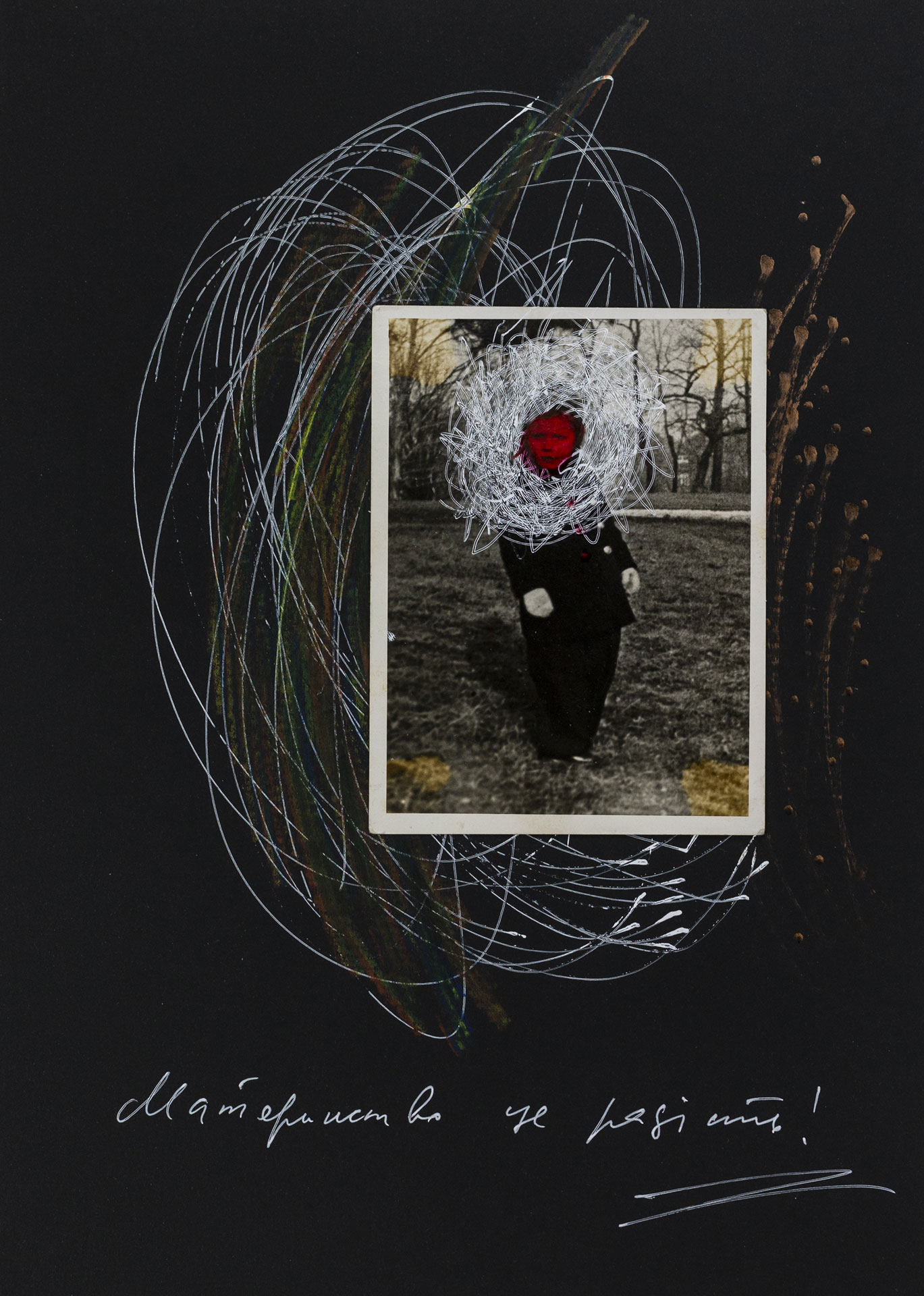 Motherhood is a joy!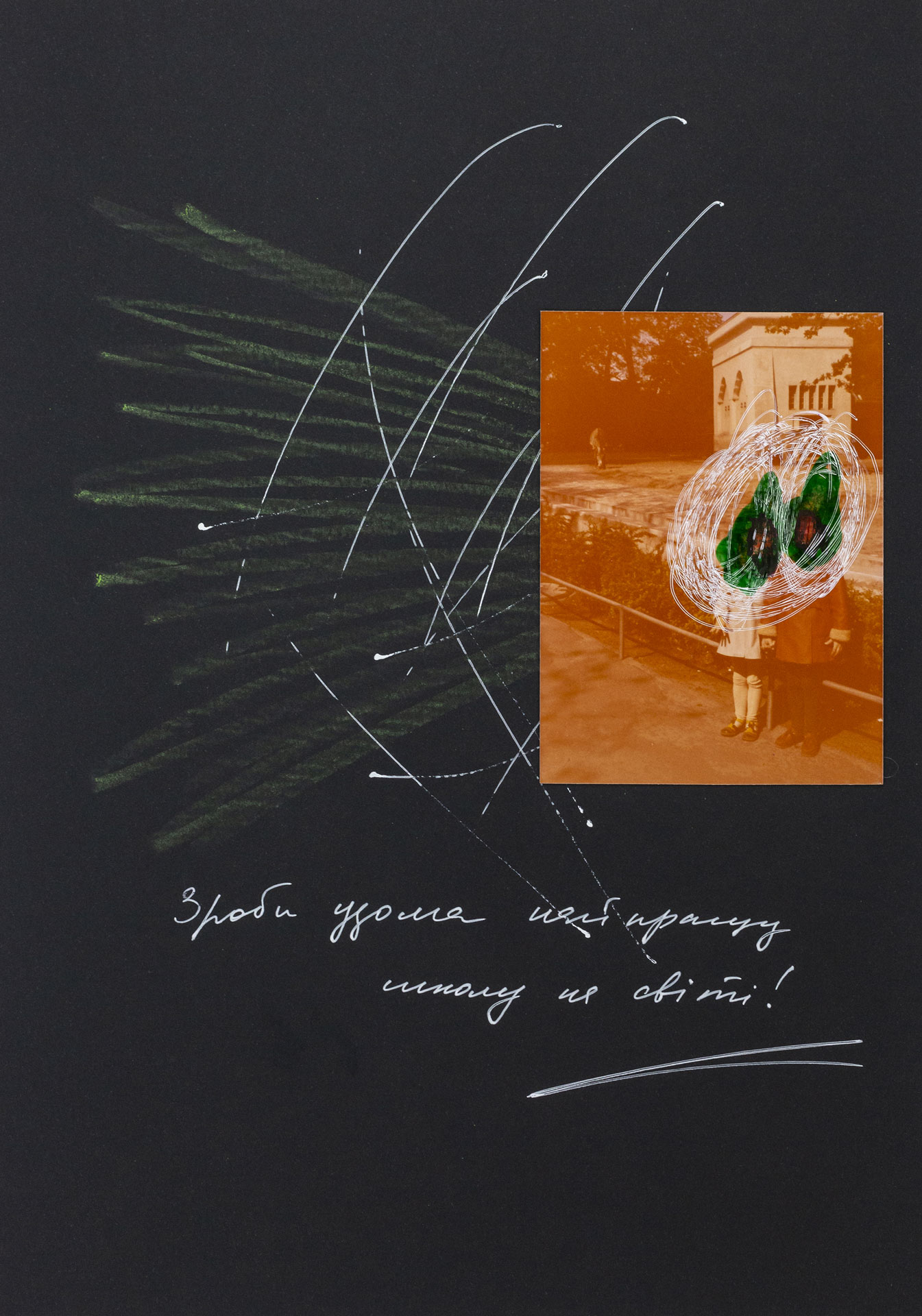 Create the best school in the world at home!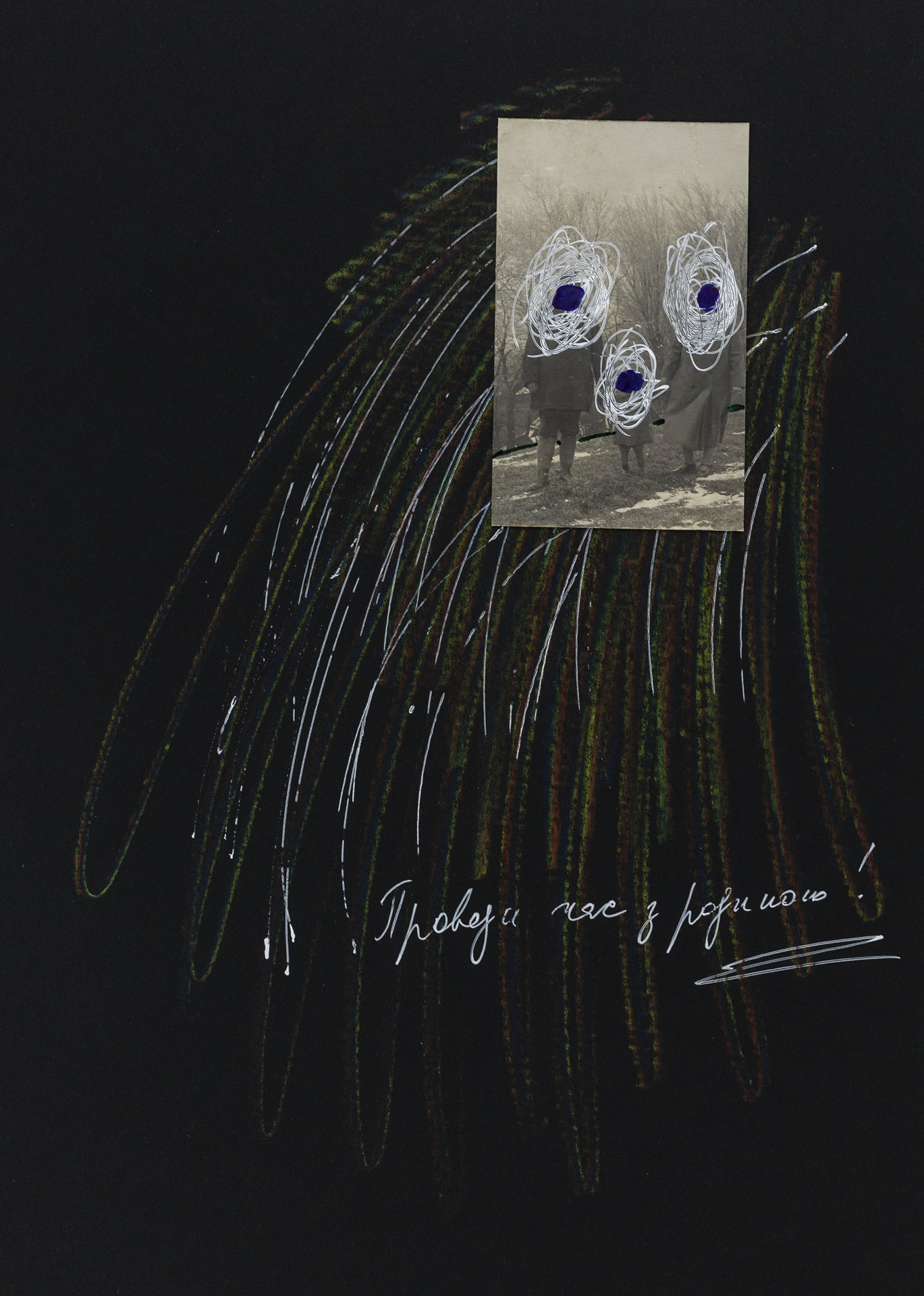 Spend time with your family!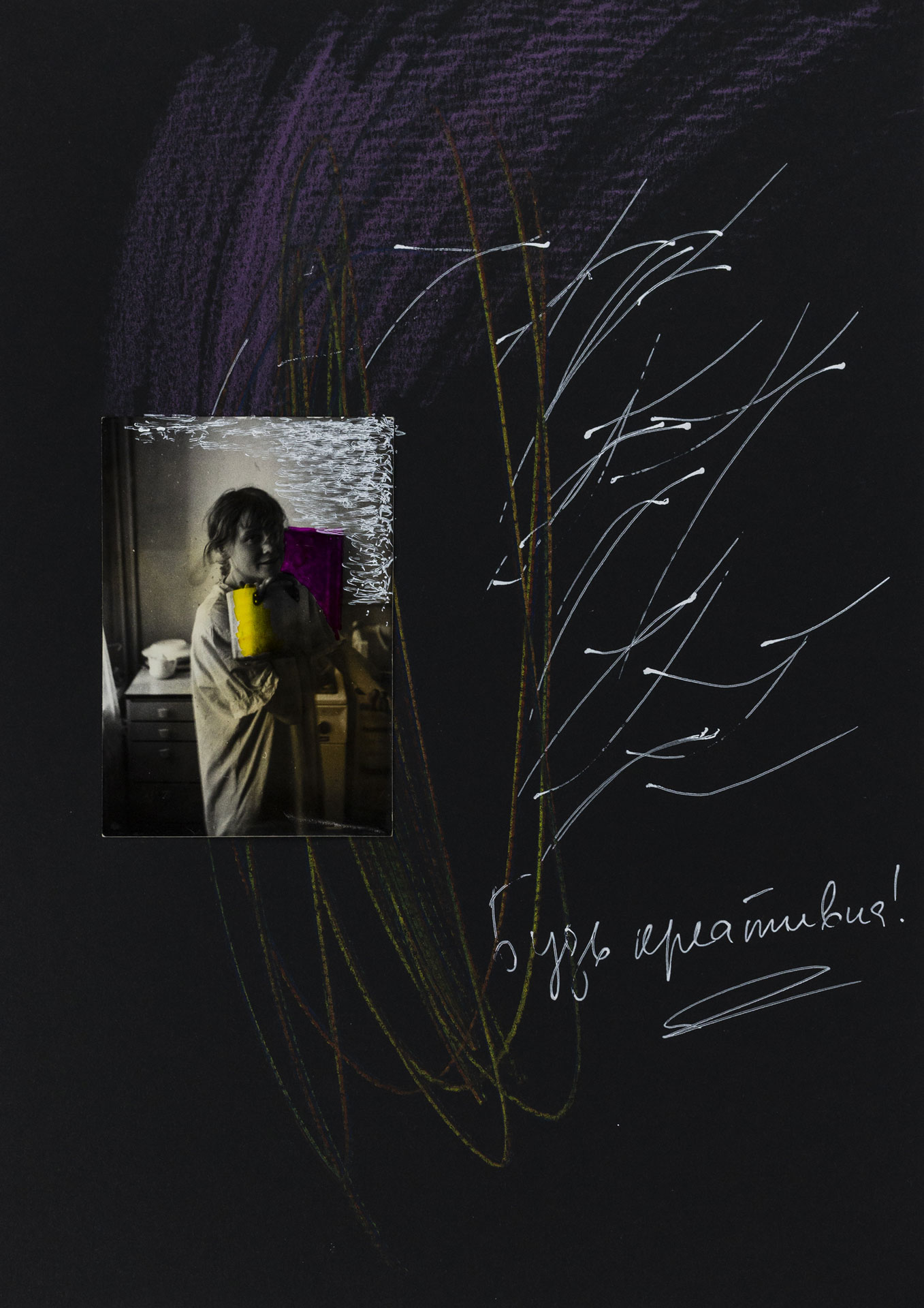 Be creative!